Even if you don't cook too often, it seems like the kitchen always gets a bit more cluttered than we anticipated. Tops and bottoms are separated. Pieces get thrown out accidentally. Pieces break. So, what to do when it's feeling a bit overwhelming? Here are some easy places to start: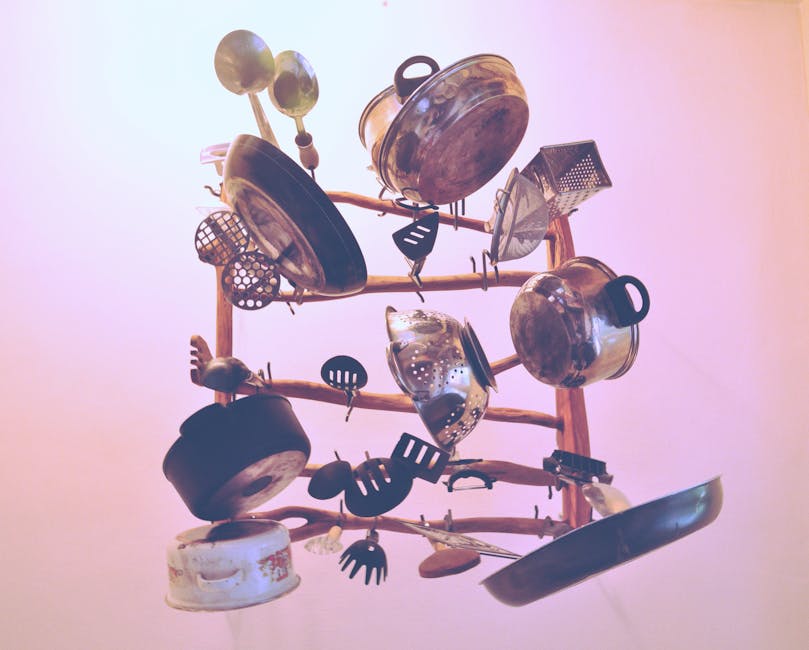 If you have lots of pots, pans, and food storage containers, start by going through it all. Make sure you have the match for each (top and bottom). Then, once you've done that, you can feel free to recycle or donate whatever is still unpaired.
Next, figure out how much space you have to store items. You can keep lids and bottoms separate or together; whatever works for your unique space. It's usually easier to keep tops snapped onto the bottoms, so you only have to grab one item. But, many of us don't have the space to do that. If that's the case, keep lids collected in one small bin and stack the bottoms separately.
In terms of dishware, be sure to keep like sizes together. Also if you are struggling to find space, remind yourself that you can adjust the shelf height in kitchen cabinets to make things more accessible for you. It's amazing what a huge difference this can make. Keep platters and serving bowls in a separate stack from everyday dishes. If there are special plates around (divided kid's plates, unusually shaped bowls, etc.), do your best to stack them with the rest. Otherwise, at least keep them near the other pieces from it's category.